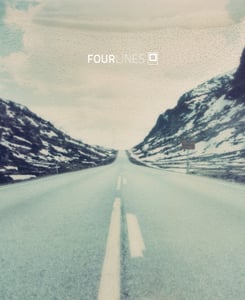 €

11.00
Special offert, 50% discount!!!
Shipments will resume after the holidays.
4 different covers available.
17x20 cm
144 pages.
Four Lines polaroid project, an emotional trip of experimentation through Scandinavia.
4 photographers
24 days
9000 km
100 hours of driving
3 lost cameras
108 animals encountered
2 ships followed
18 beds changed
0 bidet found
The project we made is based on a photography "on the road" trip ("trip" mean as "dimension"), with the exclusive using of the instant photography language (polaroid); we had Scandinavia for destination, that represented a completely different reality from our usual landscapes: white, pure, geometric, clean.
The idea was to tell through images the sharing of a unique space-time, from 4 different points of view, marked and different between them, having common travels, but also individual for colours, feelings and point of view.